Turn Off Modem Sound
Right click "My Computer", select properties, select hardware, select device manager,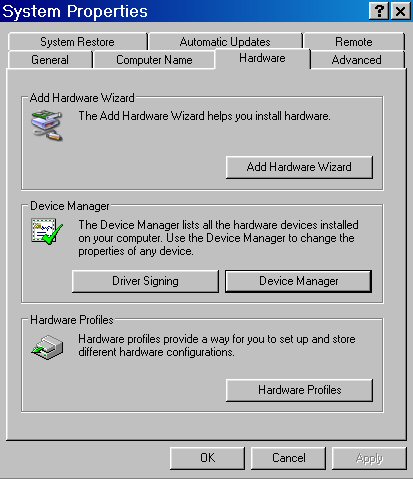 right click on your modem, select properites. On the general tab slide speaker volume to off. If this does not work then select the connections tab, select the advance button. In the "Extra Settings" text box type ATM0 and select ok. Now reboot your system.